Photos of the current equipment in the Tin Shack Studio (May - November, 2003)
.
April 2, 2004
The new batch cart. This keeps the batch off the floor, and allows me to move it around for charging.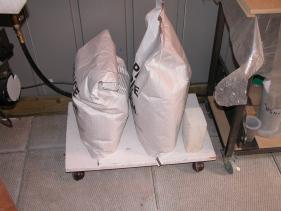 March 2004
Tin Shack Equipment setup, also showing new auxiliary yoke fitting.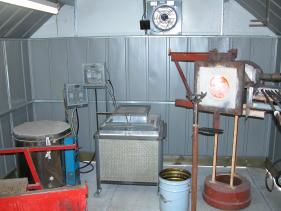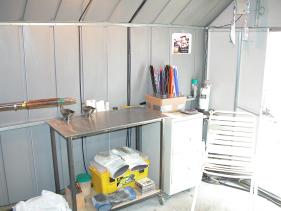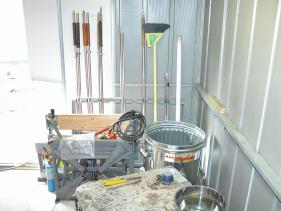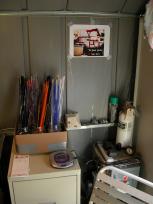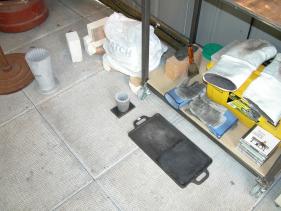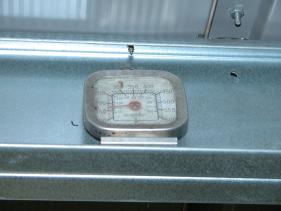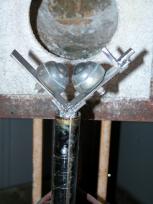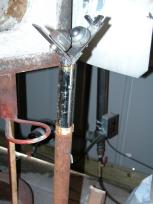 November 25, 2003
A new marver.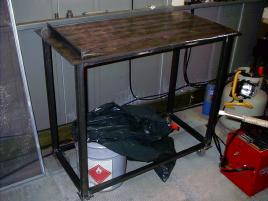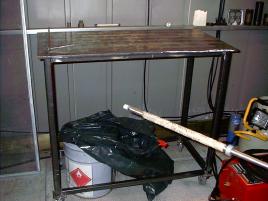 November 18, 2003
The annealer and furnace are completed!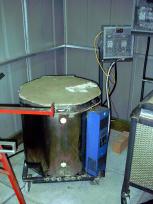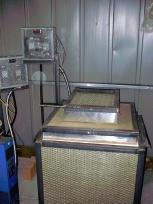 October 12, 2003
Applied Super Titebond cement to loose bricks on lid, smoothed base and added a kiln shelf (octagonal) and Allan Gott's graphite annealer shelf liner.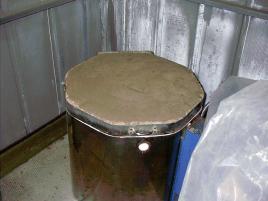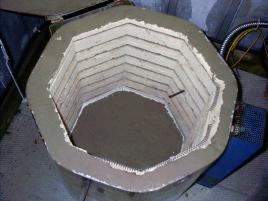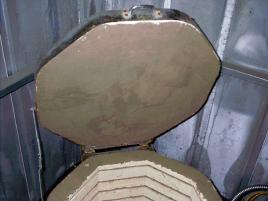 September 15, 2003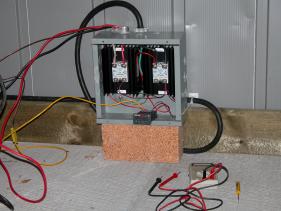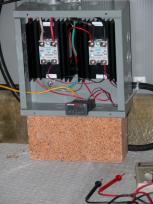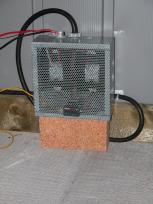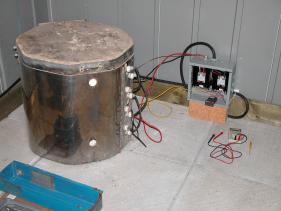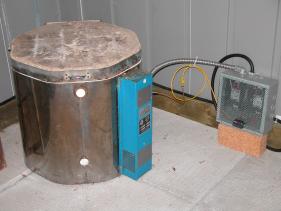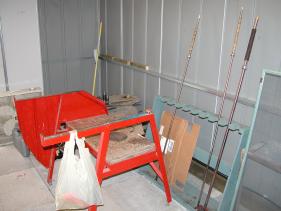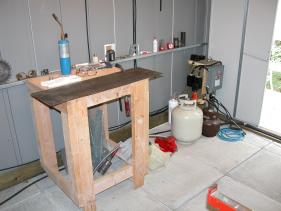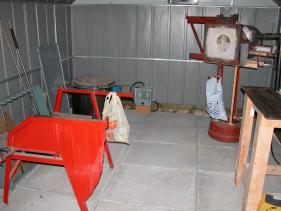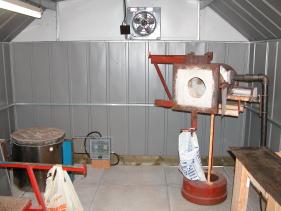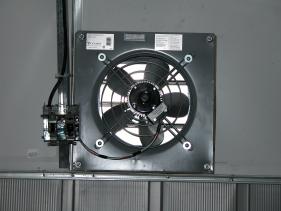 September 03, 2003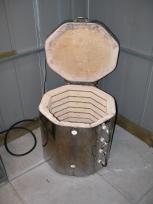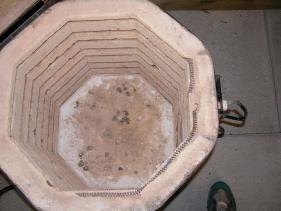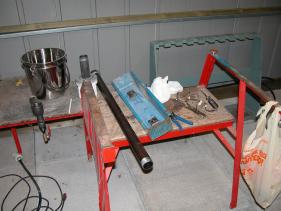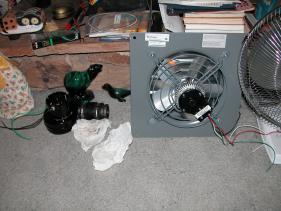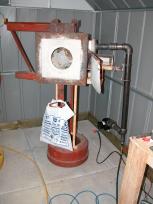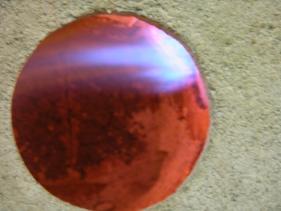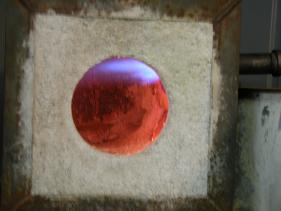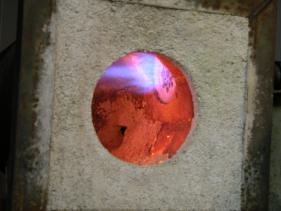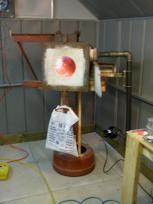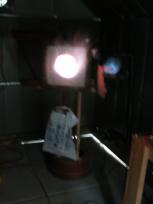 August, 2003